About Peninsula Pool Contractors
Peninsula Pool Contractors is a Melbourne based Swimming Pool Design and Construction practice providing quality, innovative and contemporary Swimming pools for diverse clients on the East Coast of Australia.
With over 25 years' experience in Bespoke Residential, Commercial, Resort swimming pools and Aquatic facilities we have the knowledge to provide informed advice on all projects. Our experience ensures you are in good hands from start to finish, regardless of the size or type of swimming pool.
Managing Director Chris Pettigrew has vast experience in the design, construction and refurbishment of concrete swimming pools of all shapes, sizes and purpose, his knowledge and passion continue to maintain our focus on delivering high quality solutions for all our clients.
What We Do
Peninsula Pools is a Melbourne based landscape design and pool construction practice providing unique and contemporary design and construction.
With over 25 years of swimming pool landscaping design experience, our talented team of architects and designers will work with you to develop a space that is unique, timeless and most importantly, reflects your personality, lifestyle and budget.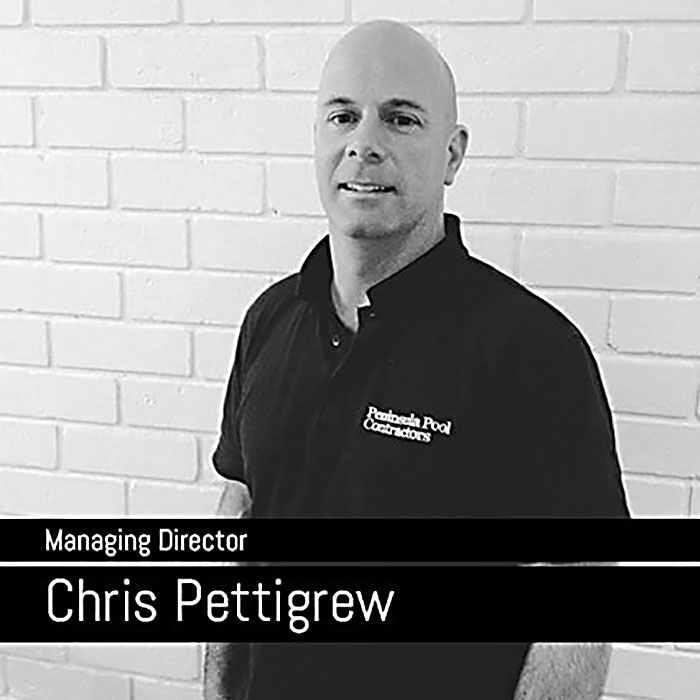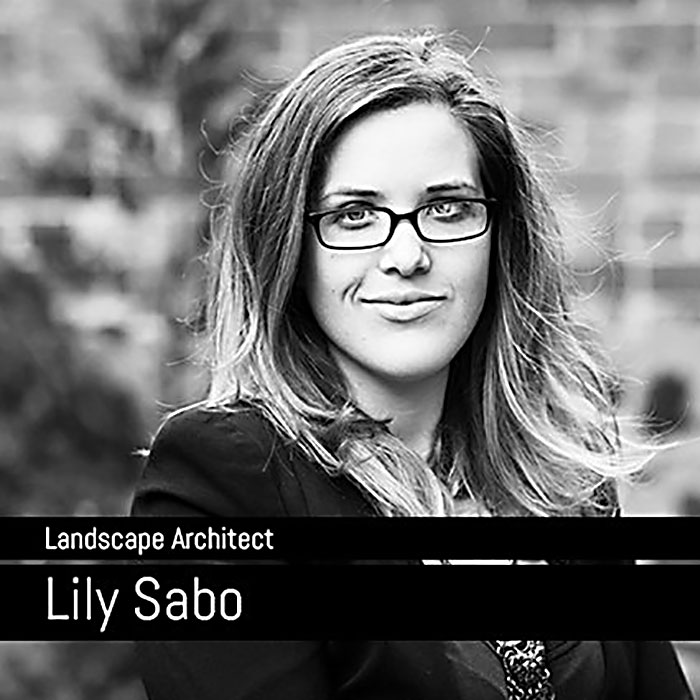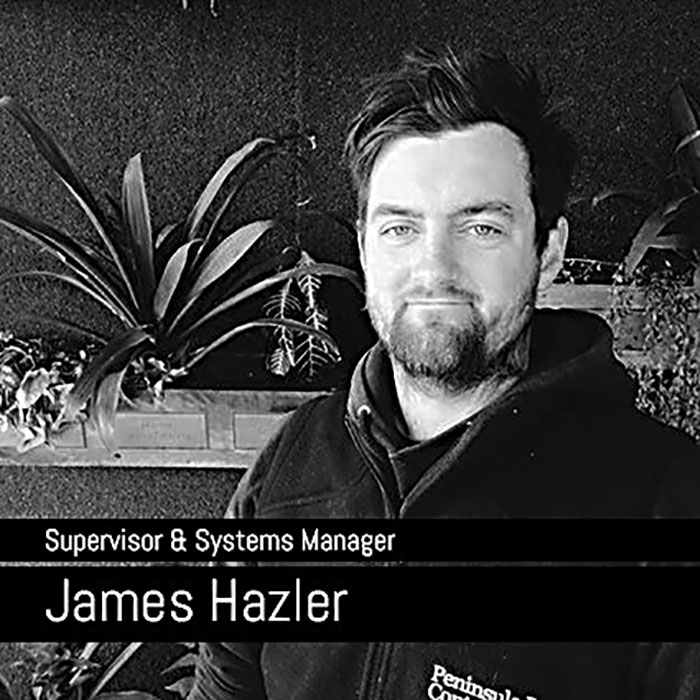 Commercial Pool Designers
Contact us today and discover more about our diverse swimming pool and landscape designs
Peninsula Pool Contractors | Swimming Pool Construction | Residential & Commercial Swimming Pools | Resort Swimming Pools | Theme Park Pools | Equipment Sales & Maintenance | Swimming Pool Maintenance | Commercial Pool Maintenance | Commercial Pool Installation | Plant Room Upgrades | Servicing Mornington Peninsula & Melbourne | Servicing Australia Wide For All Commercial Swimming Pool Projects inc VICTORIA, NSW, QLD & Whitsundays Island Resorts