When it comes to the construction of commercial facilities,
experience counts!
Peninsula Pool Contractors is a Melbourne-based company that specialises in the design and construction of high quality Residential and Commercial Pools.
For over 25 years, we have consulted, designed and built projects for Hotels & Resorts, Retirement Living Centres, Swimming Schools as well as Hydrotherapy and Municipal pools.
Quality care from start to finish.
We work with you to develop your project and see that it comes to life in line with your timeframe and budget. You can expect a result that is functional and visually stunning – a design that will transform your facility into more than you envision.
This means that we have an intimate understanding of the industry, including safety code and requirements, health and safety standards and by-laws.
View Our Recent Commercial Projects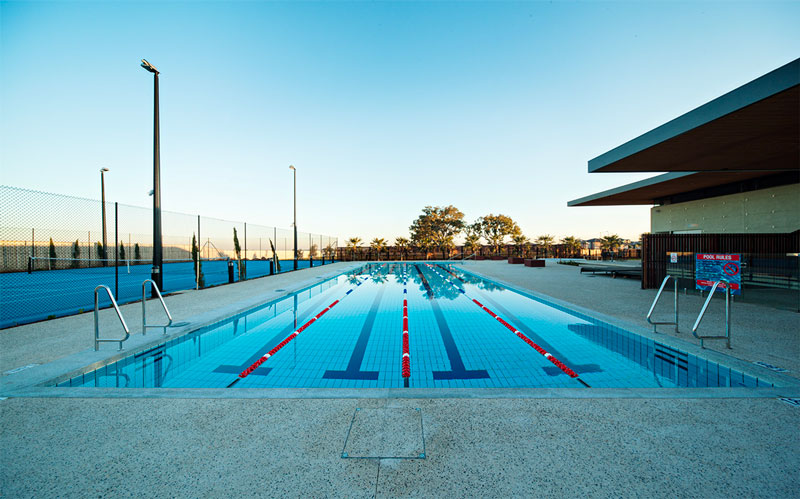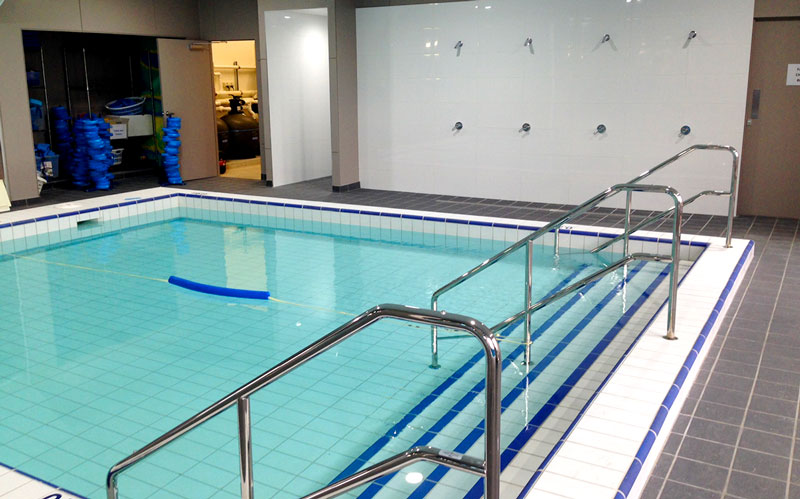 Taylors Lakes - Commercial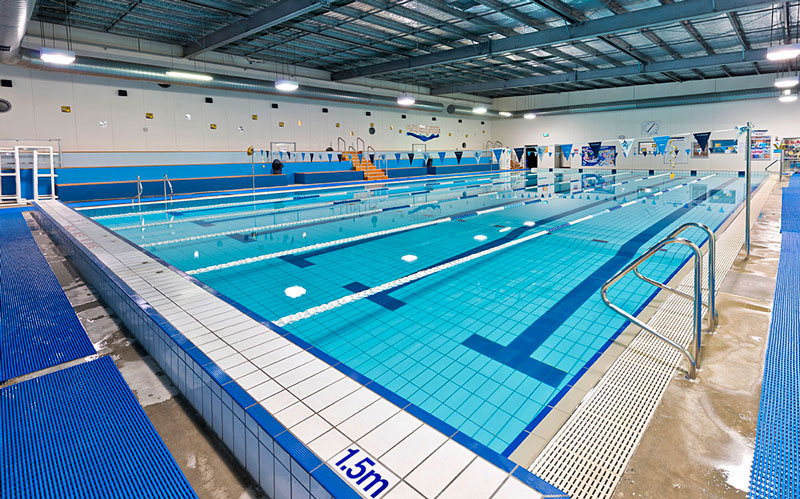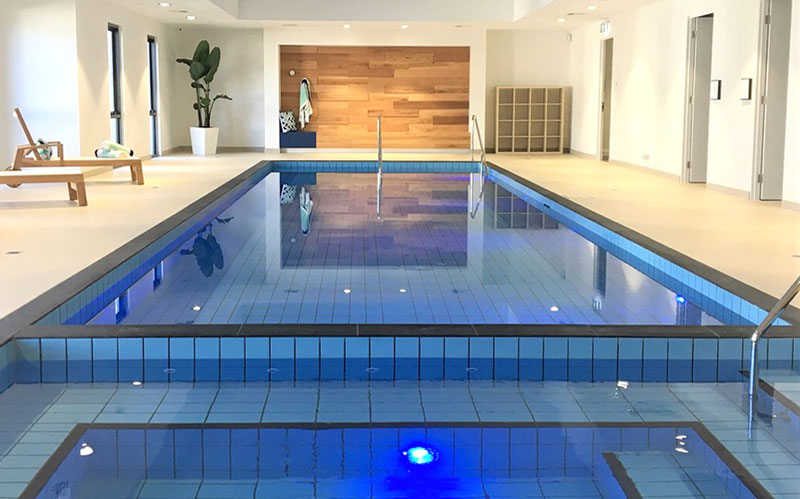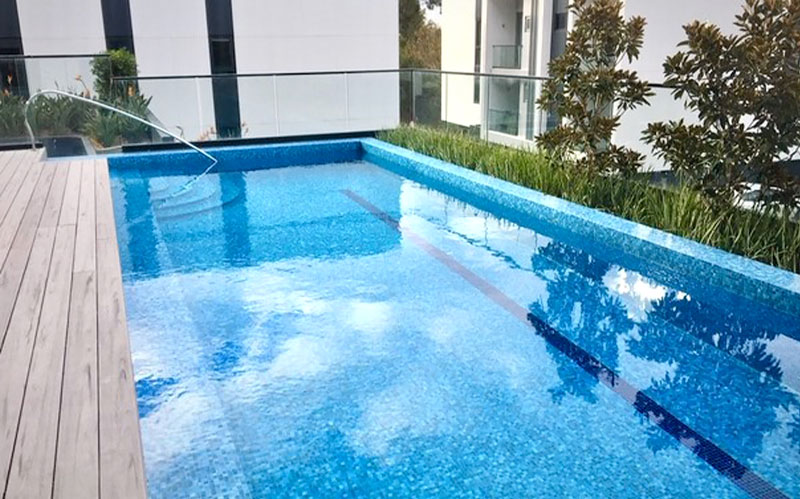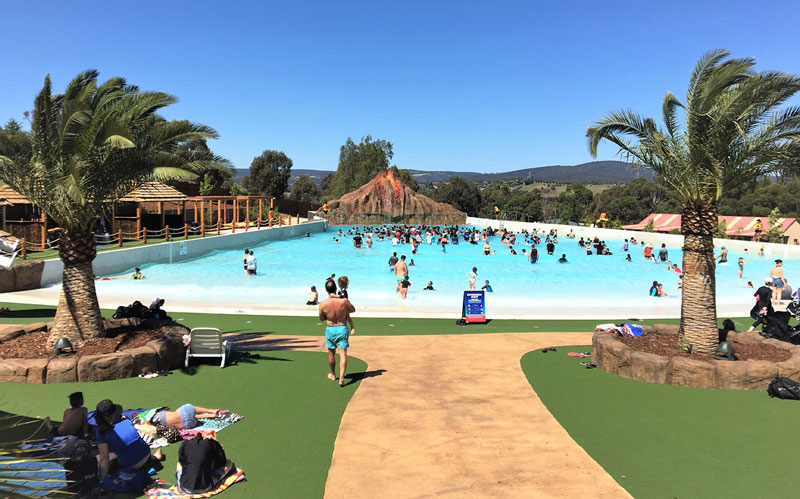 Funfields Theme Park - Commercial
Commercial Pool Designers
Contact us today and discover more about our diverse swimming pool and landscape designs