Residential Pool Design & Construction.
"A swimming pool is a focal point of its environment and should always be complementary to its surrounds" designing and constructing pools that provide function and seamlessly integrate with a home is the goal with every project we undertake.
Years of experience play a critical role in achieving this for our clients, every project is carefully considered, designed and constructed. Pools can come in many different forms, sizes and function, identifying the needs of each client and balancing this with the desired aesthetic is key.
Bespoke residential swimming pools
Peninsula Pool Contractors specialises in the design and construction of bespoke residential and quality commercial swimming pools and spas throughout Melbourne, Mornington and Bellarine Peninsulas, Greater Victoria and up the East Coast of Australia for Commercial projects.
Recent Residential Projects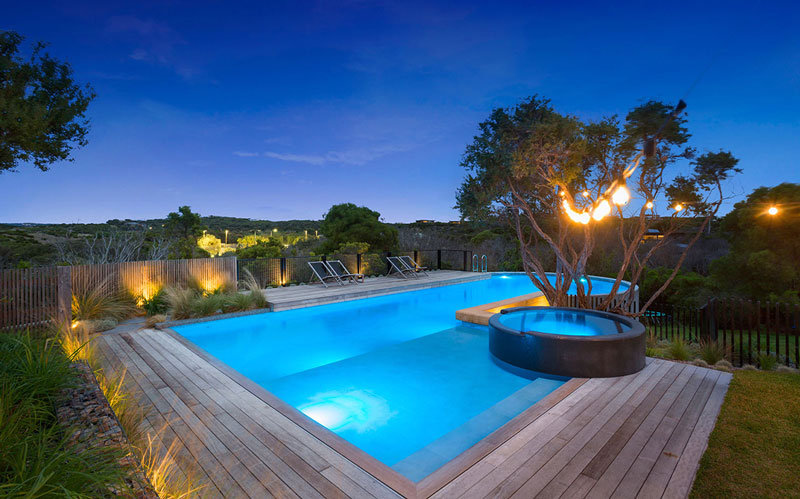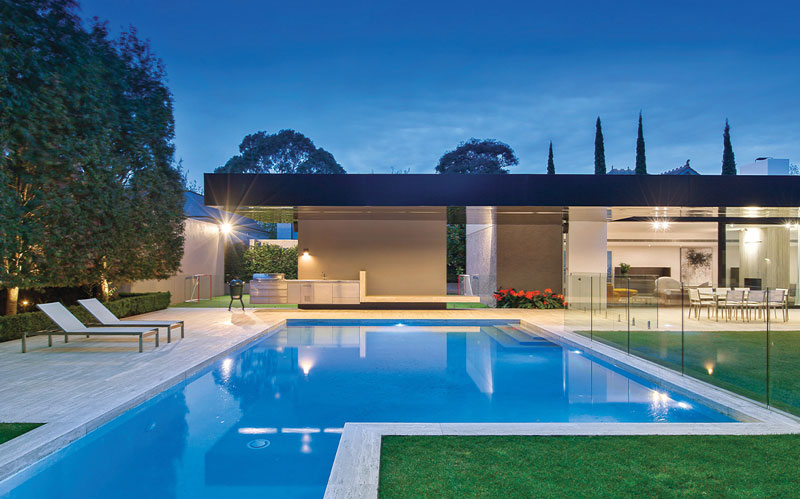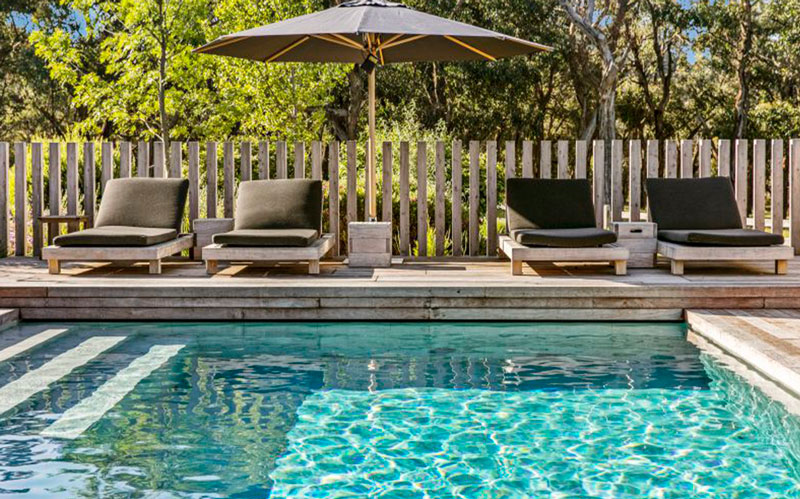 Commercial Pool Designers
Contact us today and discover more about our diverse swimming pool and landscape designs
Peninsula Pool Contractors | Swimming Pool Construction | Residential & Commercial Swimming Pools | Resort Swimming Pools | Theme Park Pools | Equipment Sales & Maintenance | Swimming Pool Maintenance | Commercial Pool Maintenance | Commercial Pool Installation | Plant Room Upgrades | Servicing Mornington Peninsula & Melbourne | Servicing Australia Wide For All Commercial Swimming Pool Projects inc VICTORIA, NSW, QLD & Whitsundays Island Resorts